Audience Development Intern (a)*
80-100%
Berlin (Praktikant)
Do you have what it takes to revolutionize journalism with us? Find out in your internship as a full-time intern in Audience Development.

Our Audience Development team supports our portfolio of international media brands in improving performance across all relevant channels such as social media, SEO, email marketing and more. Our job is to stay on the pulse of what our audiences want to consume, where they want to consume it and in what formats they engage most.

Constant changes in Facebook and Google algorithms, the gaining popularity of new(er) social platforms such as TikTok, and the rapid adoption of technologies such as ChatGPT are just some of our current themes.

This internship is perfect for someone with a passion for the media who is keen to develop their audience development expertise in an international setting.
Your tasks
Researching and sharing the latest trends across audience development channels
Supporting the team in conceptualising, implementing and analysing new strategies
Talking with teams across Europe and Africa to uncover best practices
Taking on smaller projects independently and preparing presentations
Your profile
You're curious about all things media and marketing related
You think in terms of the audience and are always looking for new storytelling approaches and crazy ideas
You're comfortable with numbers and have good analytical skills
You can work autonomously and stay organized
You have a completed apprenticeship, high school diploma or a degree
You are fluent in English
What you can expect from us
Exposure to a truly international working environment
Regular training opportunities and ongoing mentoring
Quarterly team-building events
Equal payment
Flexible working hours, with the opportunity to work from home up to 2 days a week. Outside of this, the position is located in Berlin working in the modern office building of AxelSpringer Neubau
Recruiting process
Does your profile fit? Then we can move quickly because our aim is to conclude a contract as soon as we find the right person
After checking your documents, there will be a telephone call for initial clarifications and to make an appointment
This is followed by a meeting with Head of Audience Development Laura Crimmons (duration approx. 45-60 minutes)
And then, at best, the contract offer will follow
Would you like to work in this diverse work environment? Then we look forward to receiving your application and an exciting exchange with you.
For this position, we only consider direct applications.
We show our colours and are convinced that diversity is an opportunity. Everyone (*all) should be exactly who they are. We create a working environment in which this is possible.
Laura Crimmons
Head Audience Development

Your benefits with us
Flexible working hours
Ringier AG
Ringier is a Media- and Technology Company Swiss by nature. The Group includes over 130 companies operating numerous leading media brands, digital platforms and marketplaces. Ringier addresses every walk of life and touches the lives of millions of people - every day in 19 countries. 73 percent of operating profit comes from the digital sector. This puts Ringier in the group of leading European media companies. The family-owned enterprise believes in entrepreneurship, collaboration, innovation, trust and courage for nearly 190 years
Learn more
What sets us apart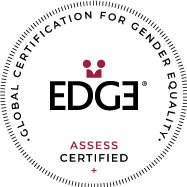 Ringier AG is EDGE Assess and EDGEplus certified and is thus committed to the closing of the gender and intersectional equity gap through a systematic and structured approach.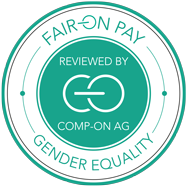 Employees of Ringier AG rate us as a 'Great Place To Work'!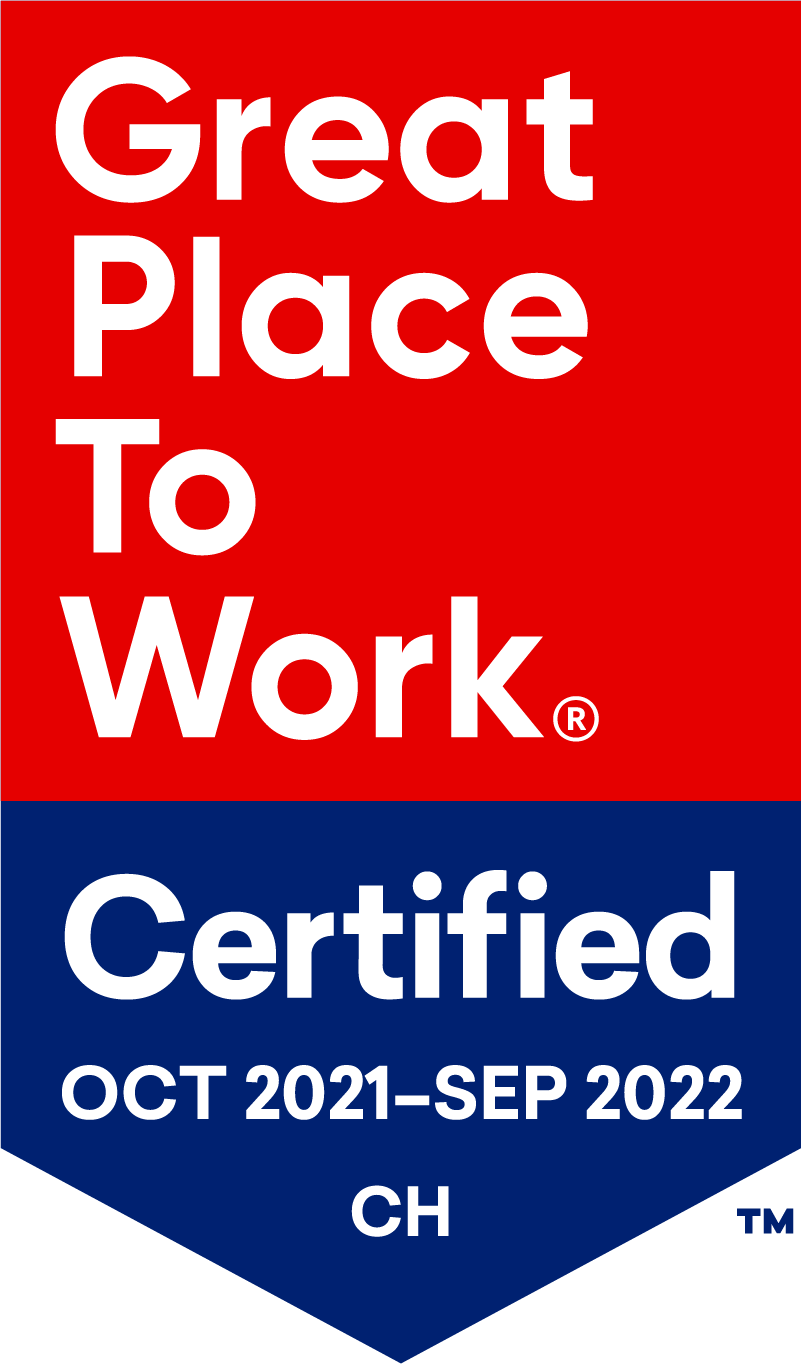 Employees of Ringier AG rate us as a 'Great Place To Work'!
Laura Crimmons
Head Audience Development